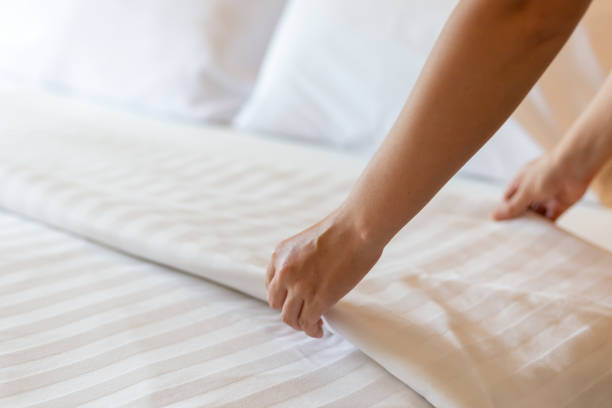 We must announce a rise in our accommodation tariffs as the new financial year begins.  As you know, the cost of everything has been on the rise.  Hospitality is not immune to inflation with higher costs this year for linen laundry (up >14%), energy (up >25%), supplies & equipment (> 30%), council rates (>18%), and the hospitality award up 6%, just to mention a few.
It has been nearly two years since we last adjusted room tariffs, which makes this catch-up more noticeable.  On average, we are raising our rates between 14% and 19% depending on the room type and the day of the week.   Happily, we are retaining our 10% discount for Seniors to support family reunions in the community.
We wish it were otherwise, but to maintain the hospitality experience our patrons expect of the Carrington Inn we need to raise the tariff and apologise for any inconvenience that may cause.  The new tariff only affects new bookings. All existing bookings remain at the rates in effect at the time they were made.
Kind regards,
Team Carrington Inn