Suites: We have twenty-six comfortable accommodation suites on the  property that is naturally graced year-round with a variety of beautiful exotic birds such as Silver Crested Cockatoos, Eastern Rosella parrots, grand pink and grey Galas, and iconic Australian Kookaburras (as featured in our logo).
Each has a kitchenette, small fridge, safe, LED flat-screen TV and, of course, fine bath amenities. There's wireless internet, and climate control air-conditioning. An IGA supermarket is just a block away.
Meals:  Great breakfast and lunch meals are available 7 days a week at the Inn's Cafe Woodworks, directly across the street.  The Flock restaurant & beer garden serves great gastro-pub lunches Thursday – Sunday, and dinners Thursday, Friday and Saturday.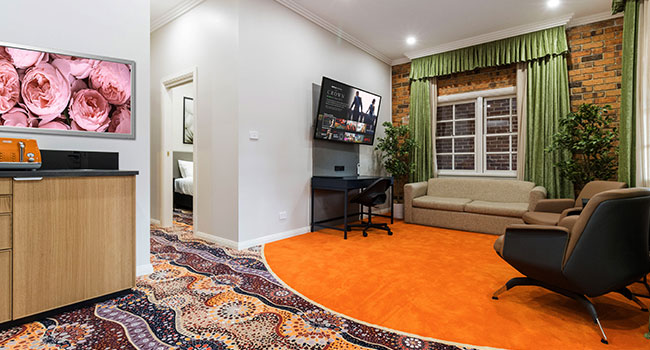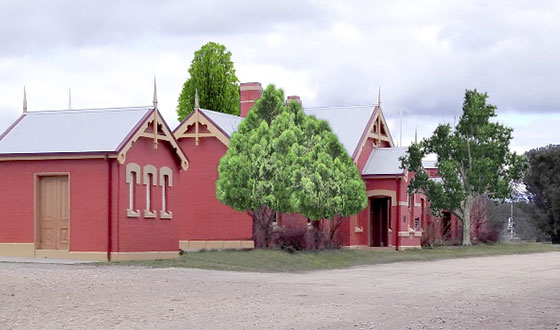 Fitness: For exercise, Bungendore Village is a safe and friendly place to go for a slow stroll or a brisk run. Inn guests can also book in to advantage of fitness facilities third-party health and fitness offerings, just a block away.
TRANSPORT OPTIONS
Talk to us about transport options