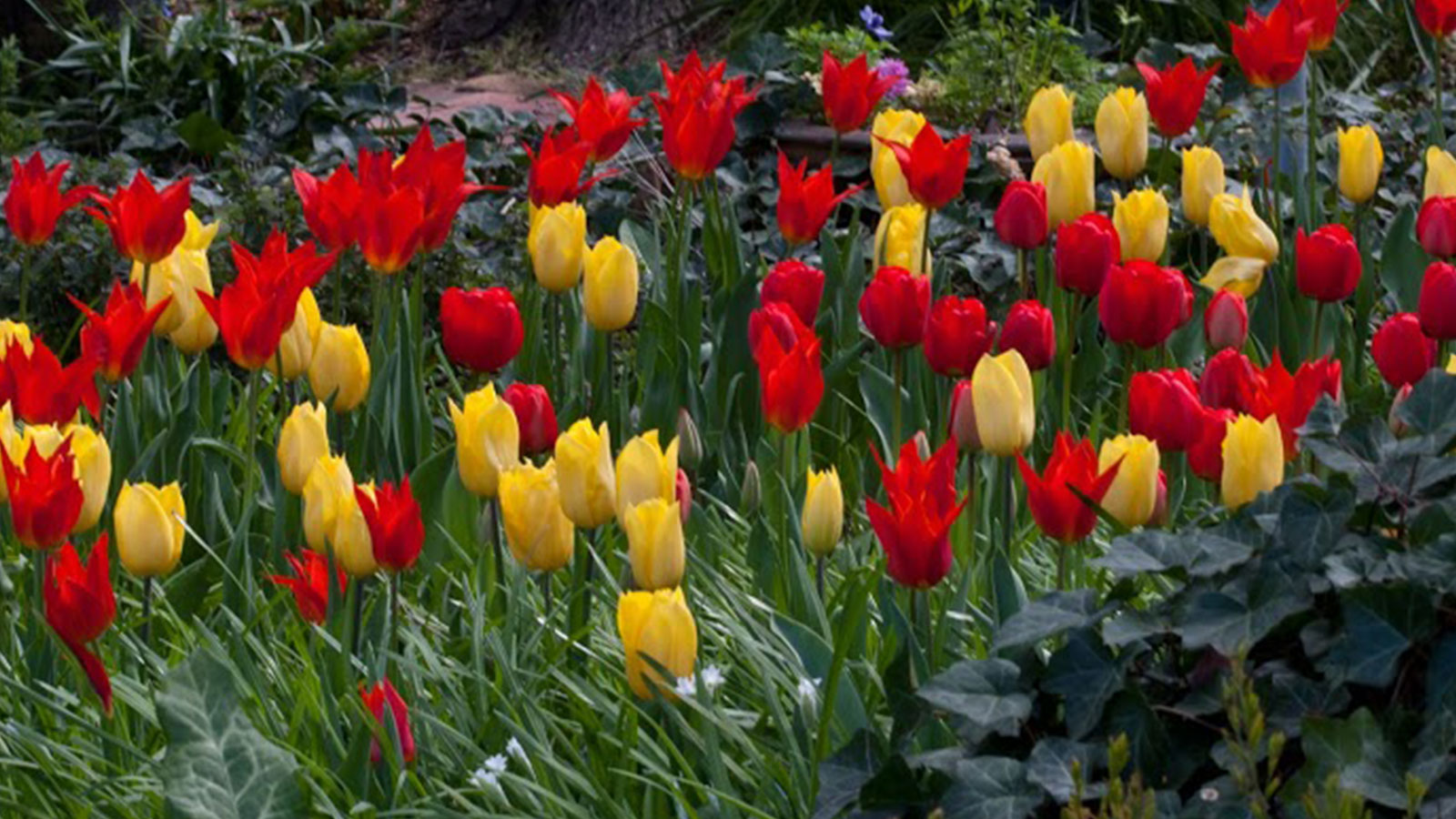 Bungendore – 10 November 2017 | Carrington Inn's Deputy General Manager, Edwina Fitzgerald, announced the Inn will be undertaking a significant expansion of the gardens in the coming months. She stated, "Since the opening of our current garden in September 2016, we have received many compliments from guests and local residents. I often see people just strolling through and taking photos."
"In keeping with our commitment to continuously improve the Carrington, we are about to embark on works that will more than double our open gardens to over an acre." she continued. "The new garden will be where our current parking area is, and will provide a continuous green-space from the Inn's restaurant to beyond its function centre."
A development application was required because the parking area needed to be relocated. The DA was submitted to Council in July 2016, and passed the final hurdle to proceed at QPRC Planning and Strategy Committee last week.
According to Edwina, "The project includes a circular drop-off forecourt, new trees, and a Victorian Gazebo that will create a beautiful place for weddings and small spring and summer musical programs."
The inn's parking area will be relocated to the southern end of the property. Consulting engineer, Ken Brown, has created a 'dustless gravel' design that allows the 19th century heritage character of the property to remain intact, while preserving the amenity of neighbours.  The new parking area will also be beautifully landscaped, and include facilities for recharging electric vehicles of guests staying at the inn.  The project includes large underground tanks to capture runoff water that will be used to maintain the grounds.
Alan Longhurst of PHL Surveyors is the Project Manager.  Relocation of the carpark is expected to be completed before autumn. Landscaping for the new garden will take place during autumn for a spring 2018 debut.